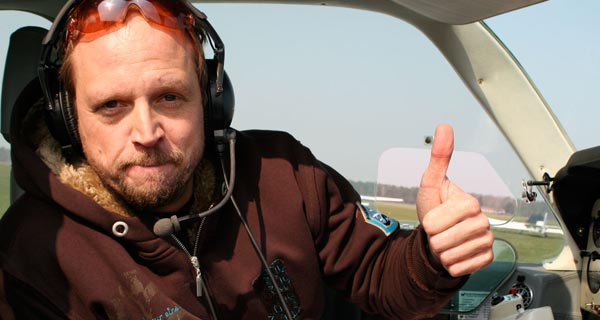 Non-Fiction
Privado – So wohnen die Stars!
CELEBRITY SHOW, 5 Episodes
RTL
Famous celebrities rarely show their private properties to the public. For this show, however, they make an exception and open their doors for a private house-tour. There is Heiner Lauterbach, a well-known German actor, who invites the viewers to his cottage by a lake; there is internationally-known singer, Thomas Anders, from 'Modern talking' who guides an exclusive tour through his Spanish finca and, last but not least, there is comedienne, Lisa Fitz, who shows us around her renovated farmhouse. More stars are coming up, there are well-known musicians, television hosts and excellent sport stars who will be opening their doors for a private house tour. Sneak a peek!